Donostia / San Sebastián, a comfortable city for people with functional diversity
If you are a person with physical functional diversity, rest assured, you can enjoy the attractions in Donostia / San Sebastián comfortably and easily thanks to the city's high level of physical accessibility.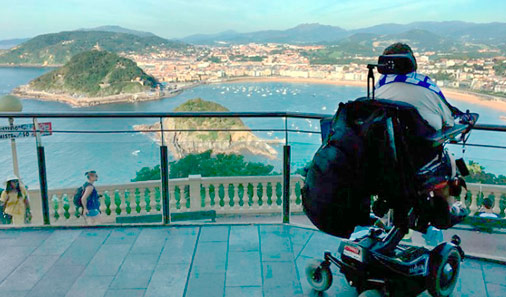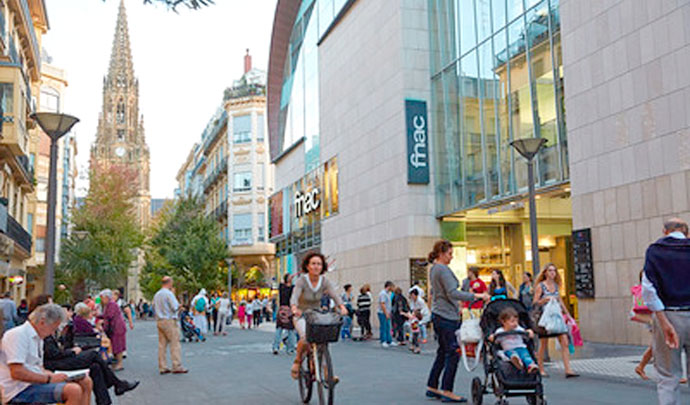 The urban core of San Sebastián is flat on the whole, with generally broad, low pavements free of raised edges. Lifts are available in areas on different levels etc. Furthermore, the city offers a number of carparks for people with reduced mobility as well as adapted public bathrooms.
You can also get around easily on public transport: both the Dbus city bus network and the Lurraldebus intercity bus services, as well as the Euskotren train services have access ramps, reserved seats for people with reduced mobility, etc.
Furthermore, the Tourist Bus and the Tourist Train have a reserved seat for users in a wheelchair, and the city's taxi companies have adapted vehicles.
You can enjoy the 3 wonderful beaches within the city's urban core via the access ramps, paths on the sand and the assisted bathing system at La Concha beach, the second best beach in the world according to Travel & Leisure magazine and the best in Europe according to TripAdvisor.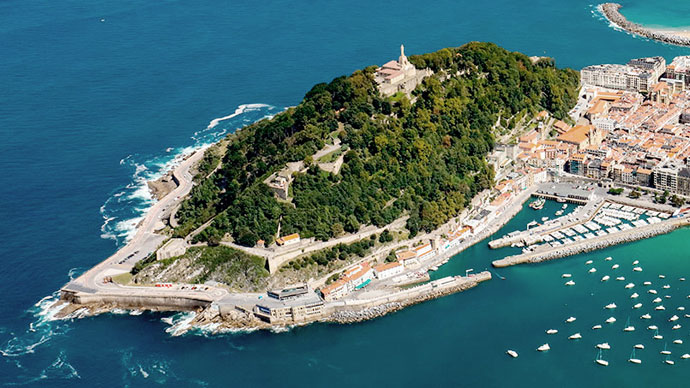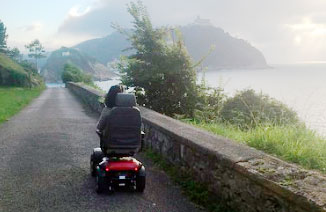 The city's parks and green spaces are also accessible: mount Urgull (in summer city bus line Dbus 39, runs up to the top), Cristina Enea park and mount Ulia (Dbus line TB6, reservation required).
All new tourist infrastructure offers advanced levels of physical accessibility, in accordance with the Basque Government's demanding standards. (Act 20/1997 on Promoting Accessibility by the Basque Government, one of Spain's most demanding regulations.)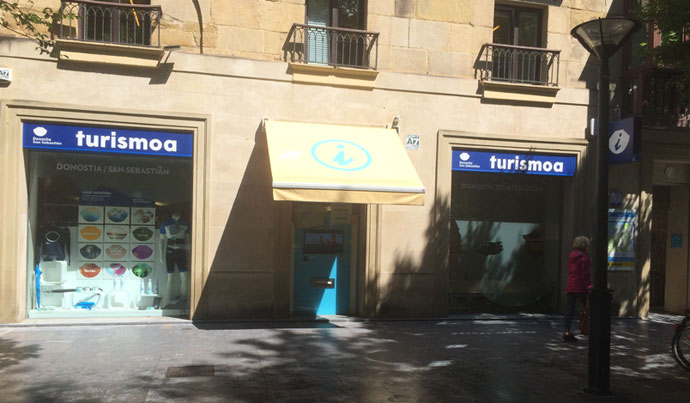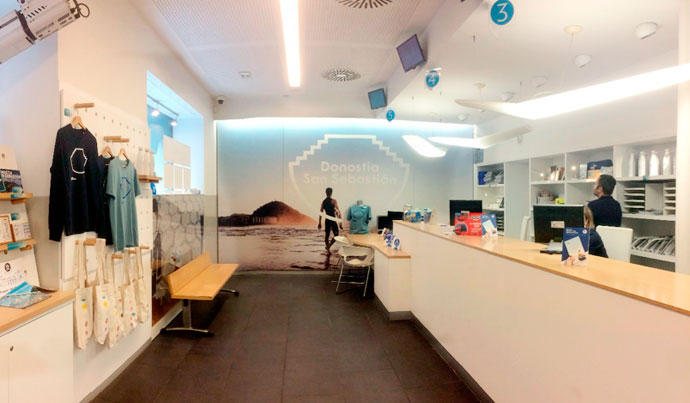 The Donostia tourist information office features accessibility solutions: customer counter adapted for people in wheelchairs, magnetic induction loop, braille guide, WhatsApp information service, etc.
Finally, video and auditive accessibility are improving all the time: there are accessible audio and visual services in urban public transport, the audio system at traffic lights in being improved, and new Navilens systems are being installed in infrastructure such as the Bus Station, etc.