Summary
The Quincena Musical de San Sebastián (San Sebastian Musical Fortnight) is a classical music festival held every year in August since 1939. It is the oldest music festival in Spain and one of the oldest in Europe. The Quincena Musical offers more than a hundred concerts and shows spread across different venues in San Sebastián. The festival is a member of the Spanish Association of Classical Music Festivals (Asociación Española de Festivales de Música Clásica) and the European Festival Association.
It is held across a number of venues in Donostia during the month of August each year.
General information
This email address is being protected from spambots. You need JavaScript enabled to view it.
From 1 to 31 August.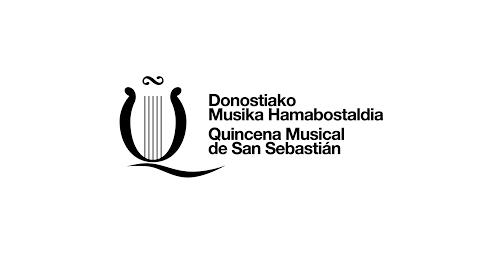 See complete tourist information about the Classical Musical Fortnight
Accessibility information
This festival takes place at squares, beaches and theatres around the city. Many concerts are at the Kursaal and the Victoria Eugenia Theatre.
For accessibility information regarding these venues, please refer to their fact sheets: Kursaal centre and Victoria Eugenia Theatre.
Physical accessibility
Access for people with reduced mobility depends on the concert location. The vast majority have places reserved for PRM.
Please note! Be sure to buy tickets in advance as there are limited places reserved for PRM.